Downtown New Albany - Pearl Street
Downton New Albany- LEASED 1st floor Suite 101 at 202 Pearl Street (& Main St). Let's just say there's something Purple coming to Pearl Street. More to come soon.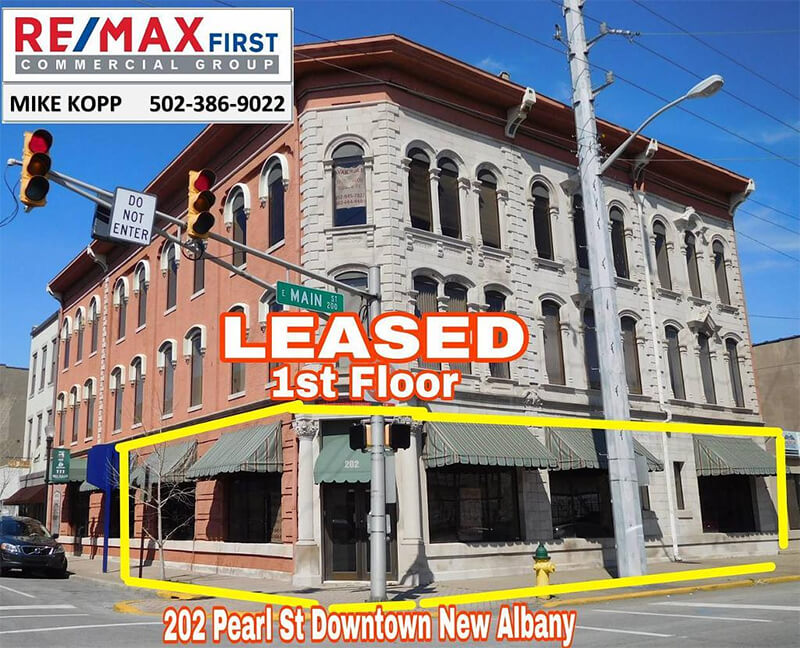 Uptown New Albany
Start paying attention to Vincennes Street. We are planning a transformation to draw attention and you can help make it happen. Watch for more.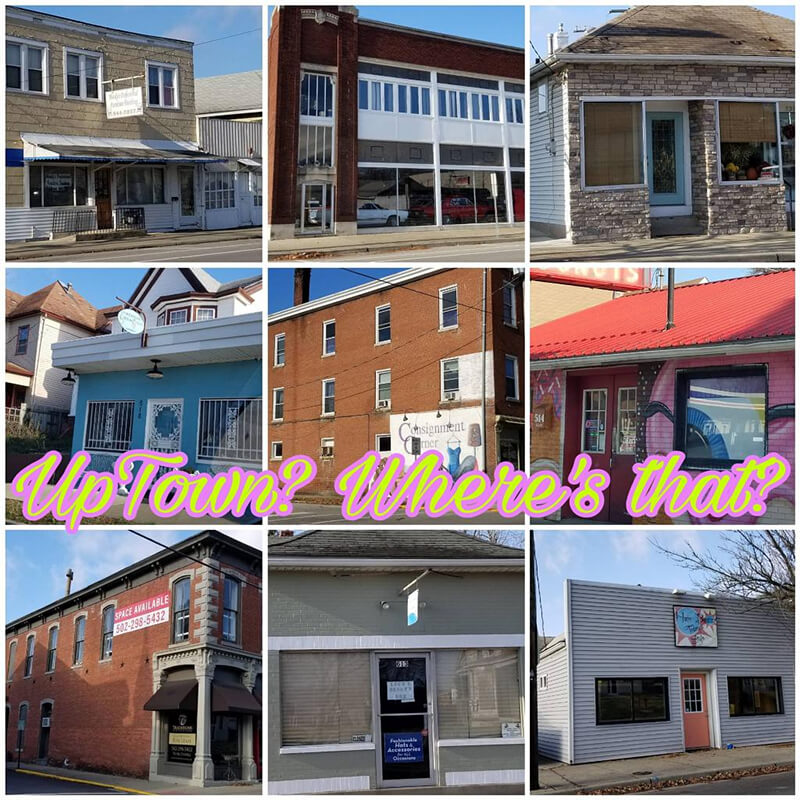 117 E Oak Street - Video Tour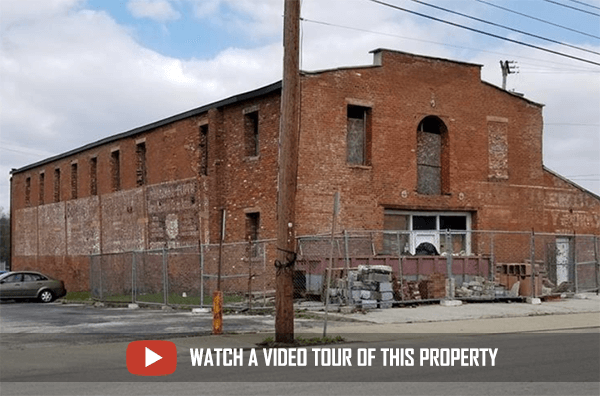 New Arrival - Uptown New Albany
September 2018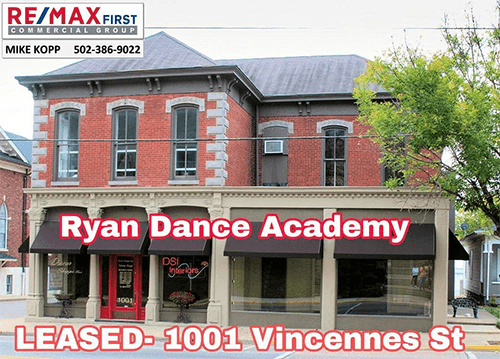 Uptown New Albany - The Ryan Academy has LEASED space on the 1st floor.
What a great space in a fantastic historic building.
About the Ryan Dance Academy
The rich traditions of Ireland can be appreciated by people of all backgrounds. The goal of the Ryan Academy of Irish Dance is to pass on this beautiful culture to a new generation of artists through music and dance, and to encourage students to share their talents with others.
https://www.ryanacademyirishdance.com

Sale Pending - Uptown New Albany
September 2018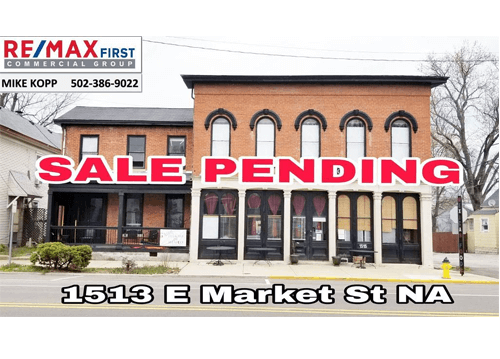 SALE PENDING at 1513-1515 E Market Street.
Don't worry, Israel is staying. By the way, stop in as he would love to see you!