Latest News with Mike Kopp

Historic Flywheel Coming to Crossroads Community Park in Seymour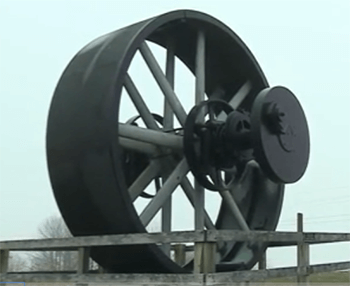 The flywheel, which stands 12 feet tall, used to power the steam engine at the Blish Mill. For years, the mill was the center of commerce in Seymour. The Blish mill was built in the 1850s and continued operations until the 1970s near what is now Crossroads Community Park.
Click here for more information

City of Seymour honors John Mellencamp with larger than life tribute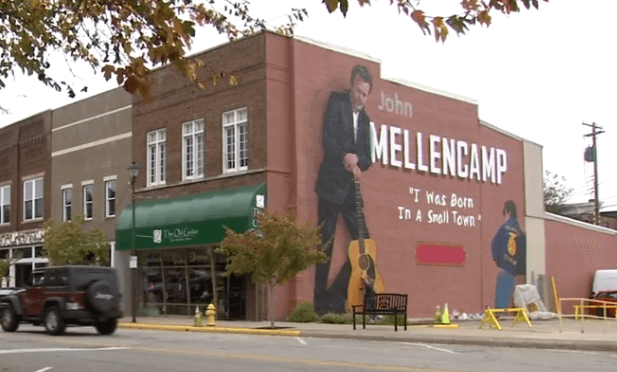 The City of Seymour is honoring John Mellencamp, the hometown boy who made it to the big time, with a bigger than life tribute. A large mural has been painted on the side of the This Old Guitar Music Store at the corner of 2nd Street and Indianapolis Avenue in their Downtown.
Click here for more information on the Mural