City of Seymour honors John Mellencamp with larger than life tribute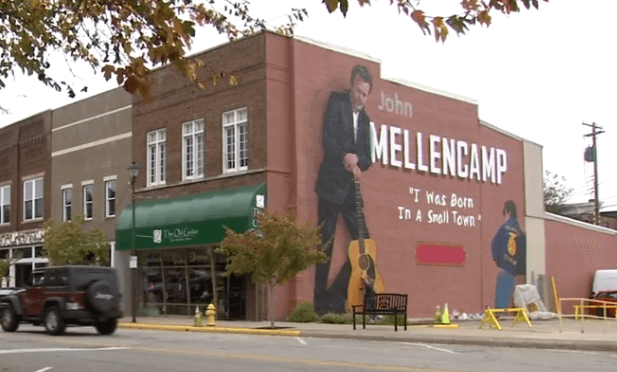 The City of Seymour is honoring John Mellencamp, the hometown boy who made it to the big time, with a bigger than life tribute. A large mural has been painted on the side of the This Old Guitar Music Store at the corner of 2nd Street and Indianapolis Avenue in their Downtown.
Click here for more information on the Mural
Uptown New Albany Building Restoration
Mark Bliss, owner of the store at the corner of East Spring Street and Vincennes Street, will be restoring it back to its 1880 roots. Bliss is working with construction manager Paul Collings on restoring the building to its original appearance.
Click here to view the WLKY Video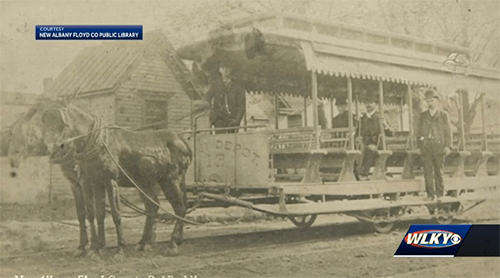 Seymour receives Community Block Grant
Lt. Governor Suzanne Crouch along with the Indiana Office of Community and Rural Affairs announced today (January 17, 2019) that 19 rural communities received more than $10.8 million in federal grant funding.

Among the Community Development Block Grant recipients was the City of Seymour. The City of Seymour was awarded $590,000 for a streetscape project. This project will improve an area around One Chamber Square and consist of enhancing the sidewalks and curbing, upgrading the lighting and electrical services and creating an community space that includes seating and interactive features such as an outdoor musical play installation and large exploration boulders.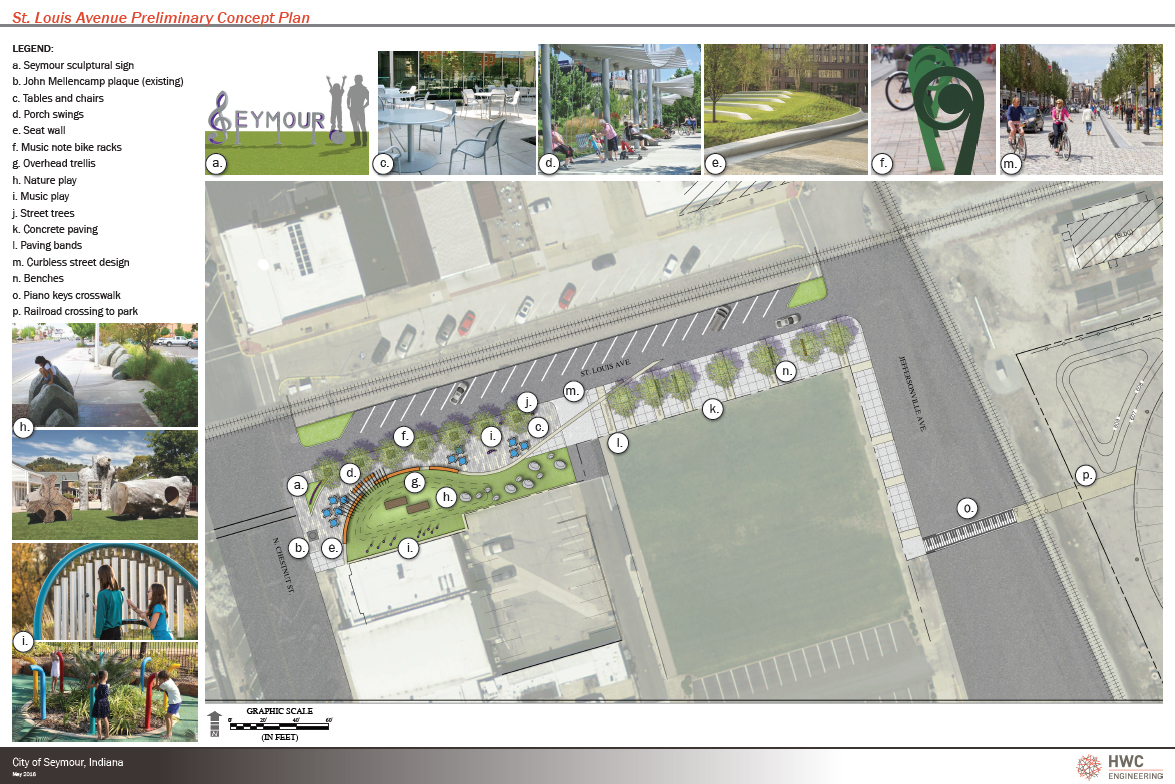 Exciting New Visions for Downtown Seymour
Contact Mike Kopp for more information on business opportunities in Downtown Seymour.
Grant Line Road in New Albany
Contact Mike Kopp today for space in a proposed 17 Acre Development off of Grant Line Road in New Albany.
Downtown Seymour
Big changes on the way to historic downtown Seymour. Opportunities available still for historic downtown properties.
What is an Opportunity Zone
The Tax Cuts and Jobs Act of 2017 (P.L. 115-97) allowed governors to nominate certain census tracts as Opportunity Zones, subject to approval from the U.S. Department of Treasury. Up to 25% of a state's low-income census tracts were eligible for designation, which permitted Indiana to nominate up to 156 census tracts as Opportunity Zones. States were required to submit their lists of Opportunity Zones to the U.S. Department of Treasury no later than April 20.
Opportunity Zones provide federal capital gains tax advantages for investments made in these areas. This designation is intended to attract capital investment into areas that are economically distressed.
To be eligible as an Opportunity Zone, census tracts had to qualify as "low-income". To do so, the census tract must have met one of the following requirements:
1. The tract has a poverty rate of at least 20%; OR
2. (A) For a census tract in a metropolitan area, the tract's median family income does not exceed 80% of the greater of: the metropolitan area median family income or the statewide median family income; or (B) For a census tract in a non-metropolitan area, the tract does not exceed 80% of the statewide median family income.
However, if the census tract is located within a high migration rural county, the tract qualified as low-income if it did not exceed 85% (as opposed to 80%) of statewide median family income. A "high migration rural county" is any rural county that, during the 20-year period ending with the year in which the most recent census was conducted, has a net outmigration of inhabitants from the county of at least 10% of the county population at the beginning of such period.
Looking for more information about Opportunity Zones? Visit the U.S. Department of the Treasury and the Economic Innovation Group website for more information
If you have any questions regarding the Opportunity Zone program or nomination process, please email This email address is being protected from spambots. You need JavaScript enabled to view it.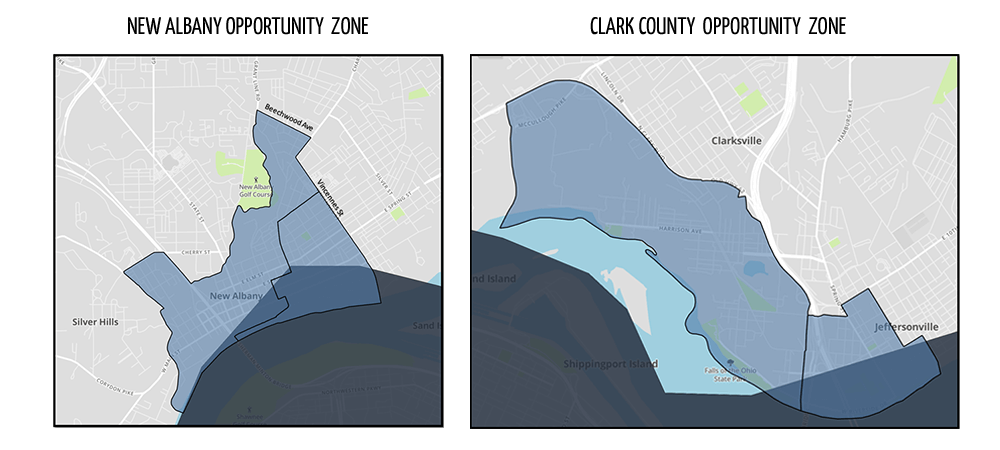 Downtown New Albany - Pearl Street
Downton New Albany- LEASED 1st floor Suite 101 at 202 Pearl Street (& Main St). Let's just say there's something Purple coming to Pearl Street. More to come soon.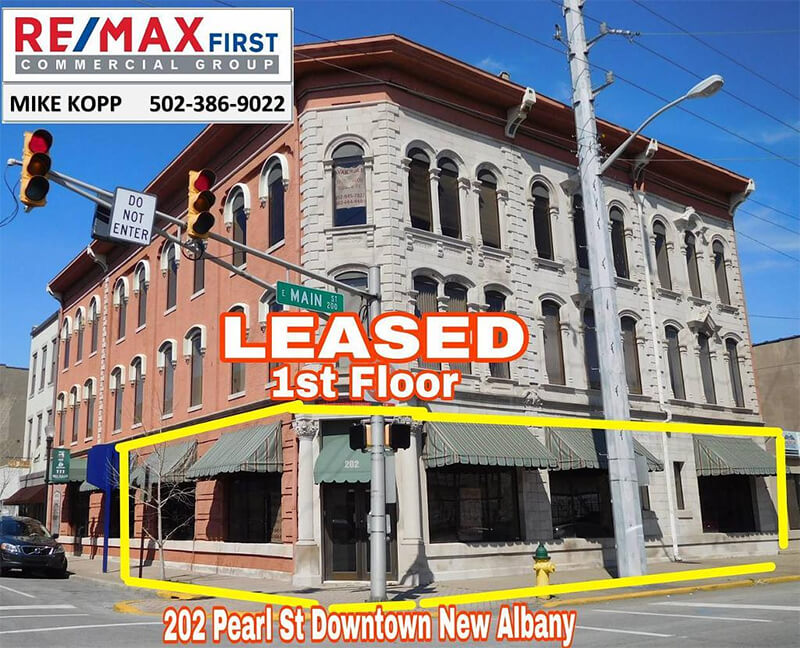 Uptown New Albany
Start paying attention to Vincennes Street. We are planning a transformation to draw attention and you can help make it happen. Watch for more.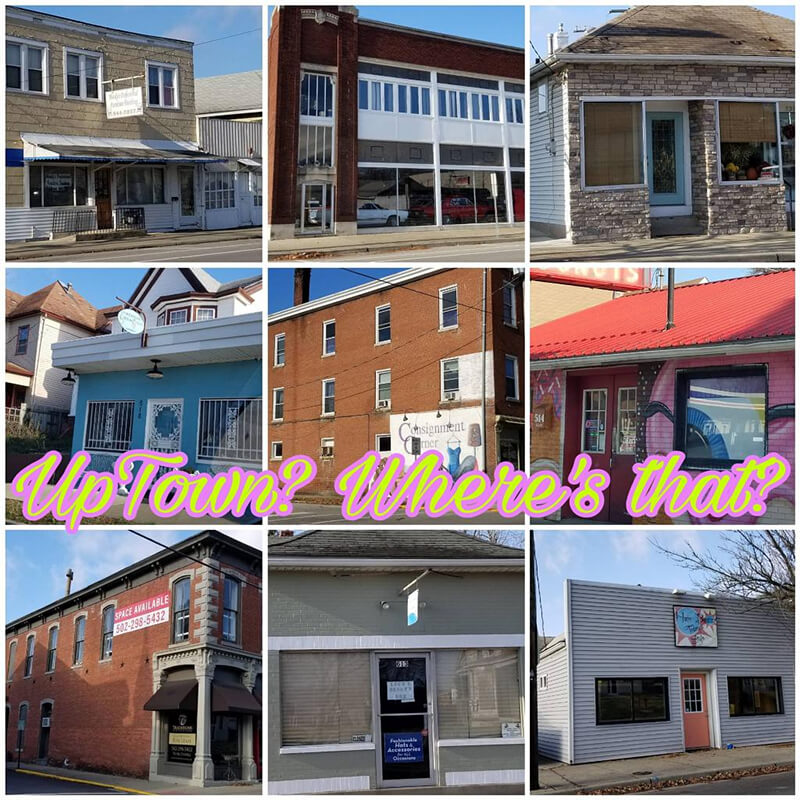 117 E Oak Street - Video Tour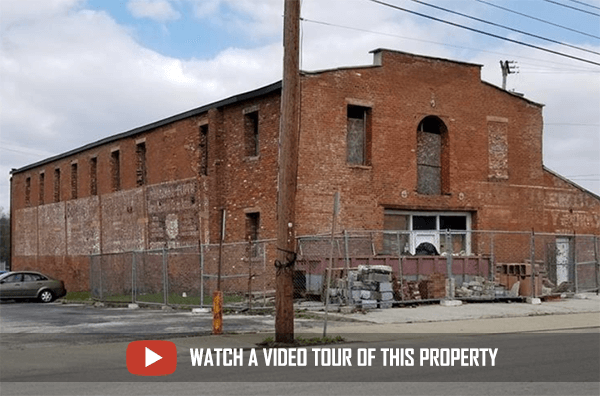 New Arrival - Uptown New Albany
September 2018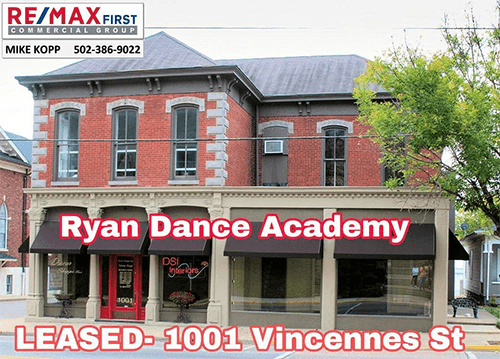 Uptown New Albany - The Ryan Academy has LEASED space on the 1st floor.
What a great space in a fantastic historic building.
About the Ryan Dance Academy
The rich traditions of Ireland can be appreciated by people of all backgrounds. The goal of the Ryan Academy of Irish Dance is to pass on this beautiful culture to a new generation of artists through music and dance, and to encourage students to share their talents with others.
https://www.ryanacademyirishdance.com

Sale Pending - Uptown New Albany
September 2018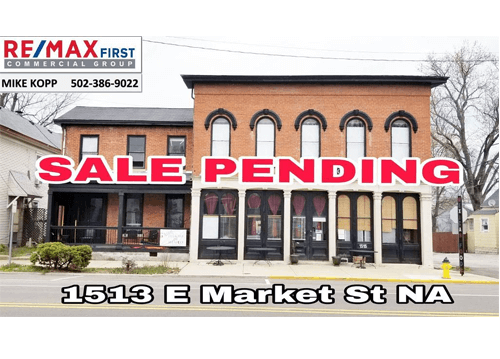 SALE PENDING at 1513-1515 E Market Street.
Don't worry, Israel is staying. By the way, stop in as he would love to see you!